The "Khun Kitty bat" is also called Bumblebee bat or Kitti's hog-nosed bat because of its typical appearance. It is world smallest bat, weighs less than two grams and is just 3 centimeters long. This recently discovered animal is so-far only found in the caves of Kanchanaburi in West Thailand and in the Southeastern area of Myanmar.
Introduction
Dwelling in the mystical depths of Kanchanaburi in Western Thailand and the remote Southeastern expanse of Myanmar, the Khun Kitti bat, known by various charming monikers such as the Bumblebee bat and Kitti's hog-nosed bat, has captivated the curiosity of scientists and nature enthusiasts alike. Its diminutive size, weighing a mere two grams and measuring a mere 3 centimeters in length, has earned it the title of the world's smallest bat. Unearthed in the mid-20th century, this exceptional species continues to amaze with its peculiar features, elusive behavior, and potential vulnerabilities.
Discovery and Naming
The emergence of the Khun Kitti bat from the obscurity of the Thai caves was an outcome of the collaboration between Thai biologist Mr. Kitti Thonglongya and his British counterpart, John Hill, in 1973. Tragically, Thonglongya's life was cut short, leaving Hill to honor his friend's memory by bestowing the bat with the appellation 'Khun Kitti bat,' which pays homage to "sir Kitti" in Thai. Nevertheless, the world's fascination led to the coinage of alternate names, including 'Bumblebee bat' due to its minute size and 'Kitti's hog-nosed bat' in reference to its distinctive snout resembling that of a pig.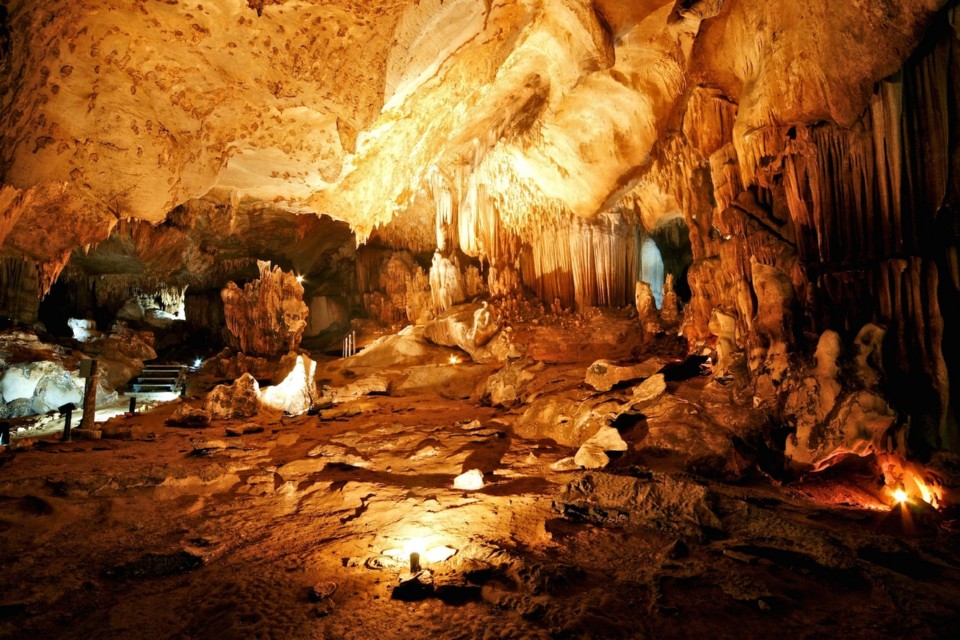 Elusive Habits
Though tiny and harmless, Bumblebee bats remain enigmatic due to their scarcity. These bats tend to inhabit the inner recesses of caves, shrouding their activities in secrecy. Their appearances are fleeting, with brief sorties occurring only twice a day: once during the evening for around half an hour and then again at dawn for approximately 20 minutes. Their diet mainly comprises flies and spiders, often consumed while still airborne, adding to their mystique.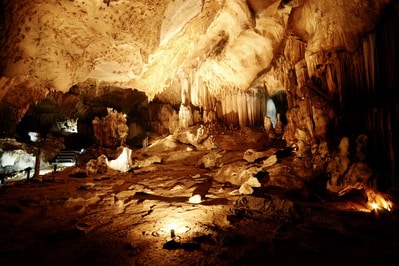 A Species at Risk
Despite their unique adaptations, the Bumblebee bat faces the challenges of a slow reproductive rate, potentially imperiling its future. Females of this species give birth only once a year during the summertime, particularly in April. The newborns remain attached to their mothers for an extended period as their minuscule wings gradually develop the strength required for flight. The species' already fragile status is exacerbated by external pressures, including disturbances from scientists, tourists, and development activities such as deforestation and infrastructure projects, such as the Thailand-Myanmar pipeline. However, gauging the full extent of these threats is complicated due to the remoteness of many of the caves where the Bumblebee bats reside, making an accurate population assessment challenging.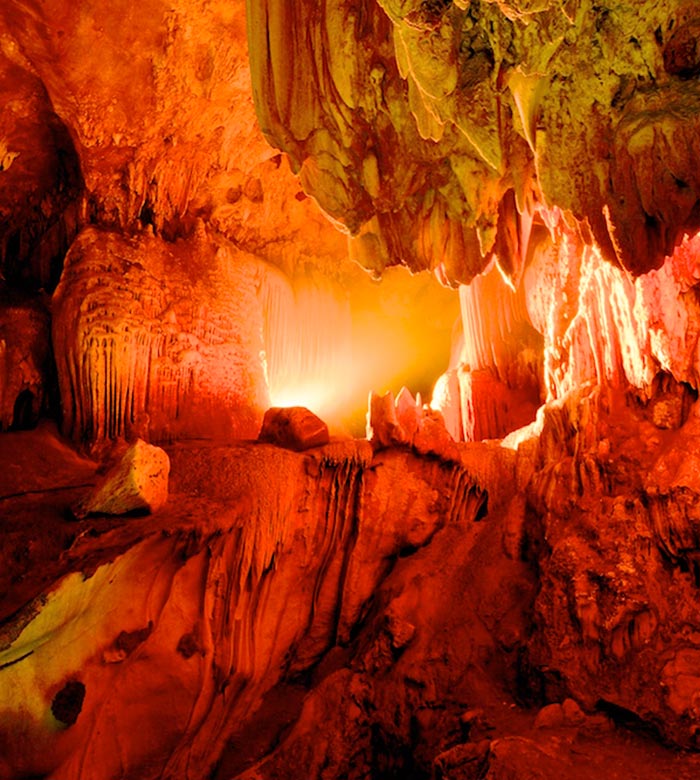 Natural Habitat
Distinct from their bat counterparts, Bumblebee bats tend to gather in small clusters, ranging from a mere 10 individuals to slightly larger groups of up to 500 bats. These remarkable creatures primarily inhabit limestone caves located near rivers, where an abundant insect supply awaits. While they also inhabit forested areas, spotting them in such environments proves to be a formidable task. Over the years, the Bumblebee bat has been identified in Kanchanaburi, Western Thailand, and, since 2001, in the Southeastern region of Myanmar. Notable sites for potential observation include the caves along the river Kwai and the Sai Yok National Park, where accommodations like the River Kwai Resotel and the luxurious Float House provide a unique experience. For additional details on resorts near the Sai Yok National Park and Lawa Cave, please refer to the website www.serenatahotels.com. It's crucial to remember to bring a torch when venturing to witness these remarkable creatures in their natural habitat.
Conclusion
The Khun Kitti bat, a pint-sized wonder, showcases the intricacies of nature's creations in its unique features and enigmatic behavior. As humanity navigates the challenges of conservation and environmental stewardship, safeguarding the delicate balance that sustains this miniature marvel is of paramount importance.