History tourism is something almost everyone experienced, some in a holiday with a complete purpose of visiting heritage sights and learn about their history. While for others it might be a day excursion in-between other activities. But what is it exactly, when would you define it as History Tourism and what makes people so interested in it?
Our hotel, River Kwai RESOTEL, member of the SERENATA Hotels & Resort Group is located in the province of Kanchanaburi in Thailand. The resort is surrounded by historical sites such as the Hellfire Pass and the Bridge over the River Kwai. This combined with the beauty of the surroundings makes it a perfect heritage, culture and nature destination.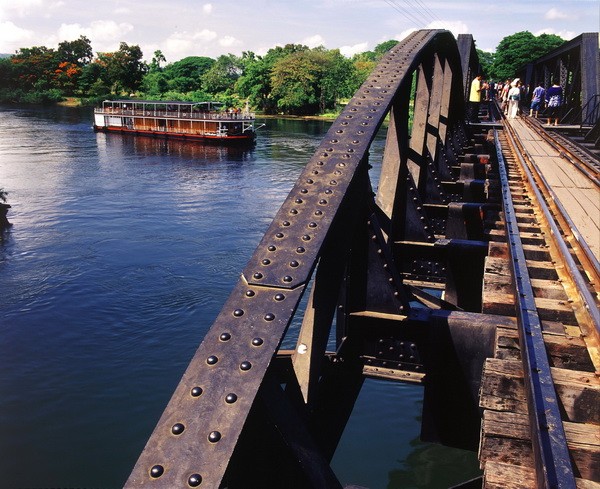 However, Thailand is not the only country with many historical sights which attracts tourism. Think of the pyramids in Egypt, the Inca Citadel Machu Picchu in Peru and the memorials of the Second World War in Berlin. All these are in different moments in history on different locations and are still important places and activities that are known in the present day.
History is fascinating for many of us at it shows something about our ancestors as well as how we as a society got to where we are now. Many of the history destinations are also well known because of books and movies such as the movie 'The Bridge on the River Kwai'. This movie is one of the reasons the area became better known to the western part of the world. All in all historic areas are most definitely worth the visit as you learn much more about the world and get to understand many movies, series and books in which there were talks about these situations. Furthermore, most of these sites are candy for your eyes, with often beautiful and impressive sights and structures.
Broaden your horizon, look for the most interesting historic sites and start exploring, whether it is for a day or a 2 week long historic holiday. So, in the case you are looking for the next historic destination, let us suggest Kanchanaburi to you. The province is located in the west of Thailand and offers so much different choices. Whether it is for a day trip or a few days. The resort RESOTEL is located up the river close to the Hellfire Pass. The Hellfire Pass was an important part of the Thai-Burma Railways construction during the Second World War.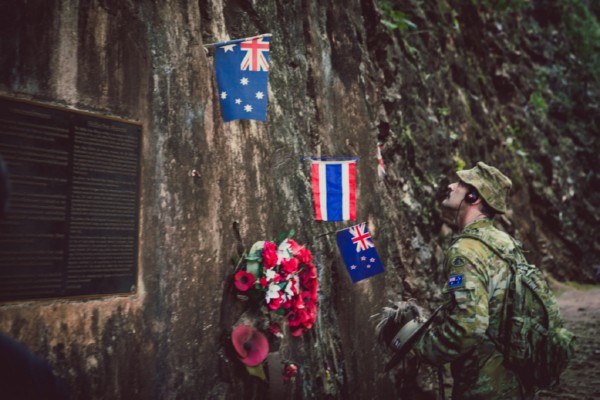 For the true history lovers we have a special offer now as well, Pay your respects to the ones that passed away during the construction of the horrific Thai-Burma railway at the 25th of April on the ANZAC Day 2017
Arrive the 24th and stay at the RESOTEL Resort for a night followed by the Dawn Service in the Konyu Cutting (Also known as the Hellfire Pass) and commemorate the many Prisoners of War. Enjoy your stay in our hideaway River Kwai RESOTEL Resort. A cottage accommodation resort for comfort and adventure.
For more information about the tour program, click the following link:
https://www.riverkwairesotel.net/anzac